​Tunadan's laser cutting capabilities allow us to produce standard or complex parts without needing a custom designed tool. This process is particularly beneficial for cutting carbon, aluminum alloys and stainless-steel material and produces cleaner edges with better perpendicularity.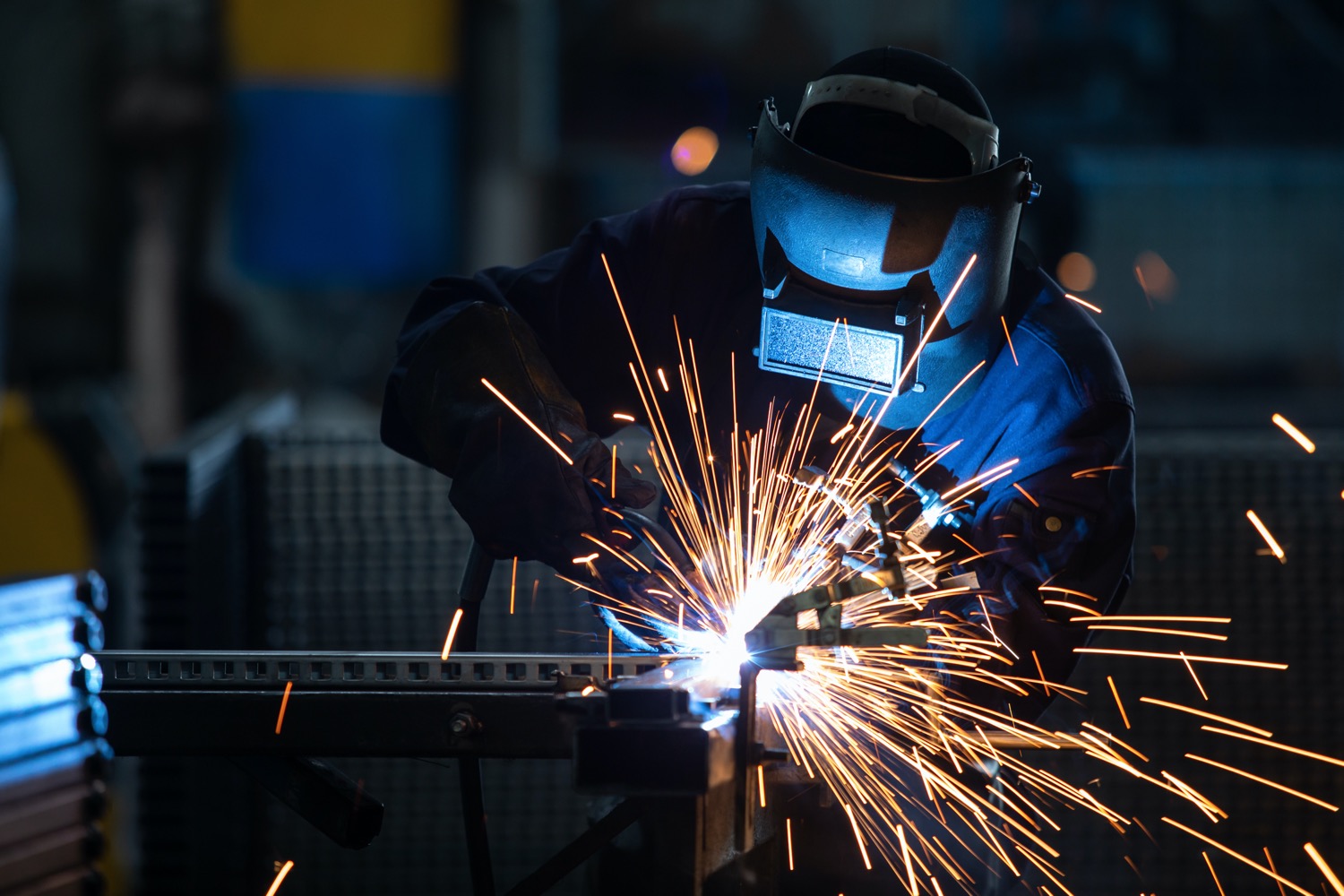 ​From simple to complex, Tunadan is well equipped to assist customers with their strategic outsourcing. Our experienced welders offer a variety of welding services: TIG, MIG and SMAW.
​We offer you the flexibility and precision needed for simple projects to complex applications. Thanks to our press brake and pipe bending machine, we can continuously perform multiple bending operations, which greatly facilitates the operation process and ensure the efficiency of the operation.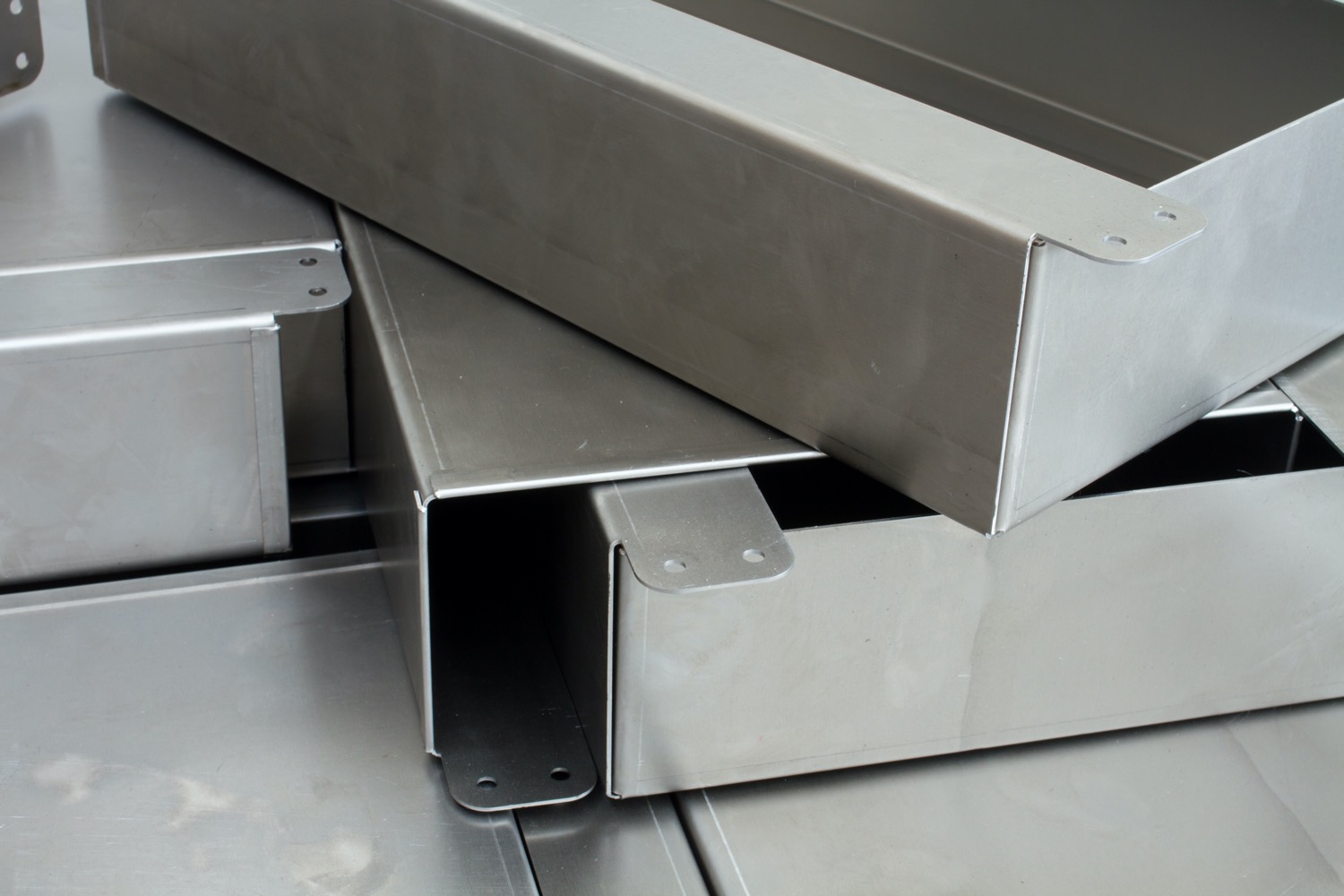 ​Since 2018, Tunadan produce animal housing equipments such as farrowing pens, mating units, gestation units, gates, fences etc. for the leading companies in pig industry.We can produce tailor made solutions due to our flexible production process and customer approach .We offer shortest lead times at the lowest variable cost and easily accommodate volume fluctuations and part variations.
ENGINEERING AND CONTRACTING WORKS
​Having earned a respected name by completing more than 200 projects that it has undertaken successfully and on time.Tunadan conducts its operation mainly in Iron and Steel Factories and Refineries in Turkey.

​Tunadan supplies its customer
– Fabrication and erection of pipelines
– Industrial installations of technological equipment and machinery
– Steel construction, fabrication and erection works
The company's outstanding commitment to globally accepted quality standards powers its steady and consistent growth and enables it to serve the selective customers.