​Tunadan's laser cutting capabilities allow us to produce standard or complex parts without needing a custom designed tool. This process is particularly beneficial for cutting carbon, aluminum alloys and stainless-steel material and produces cleaner edges with better perpendicularity.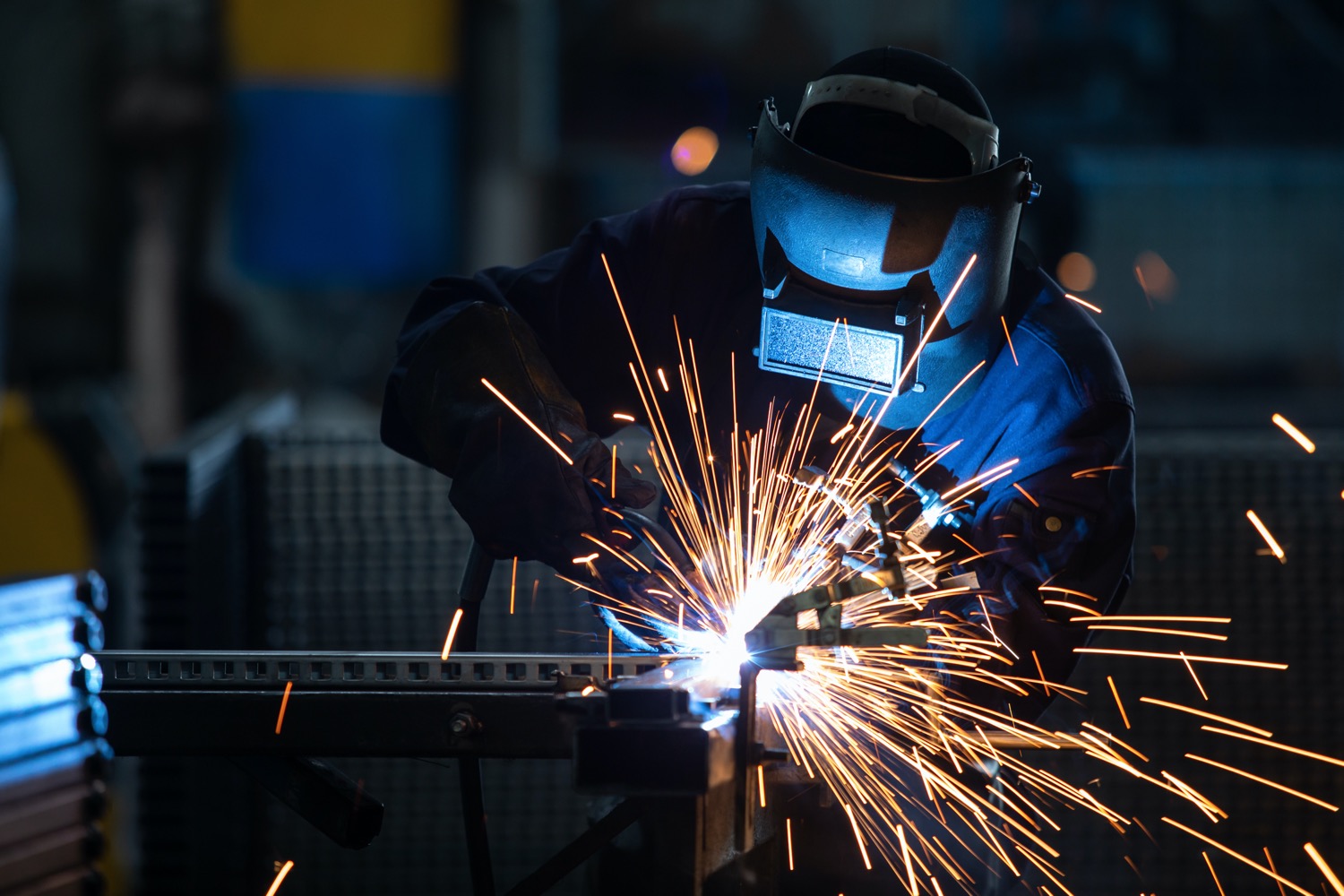 ​From simple to complex, Tunadan is well equipped to assist customers with their strategic outsourcing. Our experienced welders offer a variety of welding services: TIG, MIG and SMAW.
​We offer you the flexibility and precision needed for simple projects to complex applications. Thanks to our press brake and pipe bending machine, we can continuously perform multiple bending operations, which greatly facilitates the operation process and ensure the efficiency of the operation.